La Perle by Dragone Show
Duration: 1h 30 minutes
| | | | | | | |
| --- | --- | --- | --- | --- | --- | --- |
| | 1 | 2 | 3 | 4 | 5 | 6 |
| 7 | 8 | 9 | 10 | 11 | 12 | 13 |
| 14 | 15 | 16 | 17 | 18 | 19 | 20 |
| 21 | 22 | 23 | 24 | 25 | 26 | 27 |
| 28 | 29 | 30 | | | | |
26-09-2020
Choose your tickets
Subtotal (incl. VAT):
€ 0.00
Choose your tickets
Subtotal (incl. VAT):
€ 0.00
Choose your tickets
Subtotal (incl. VAT):
€ 0.00
Choose your tickets
Subtotal (incl. VAT):
€ 0.00
Choose your tickets
Subtotal (incl. VAT):
€ 0.00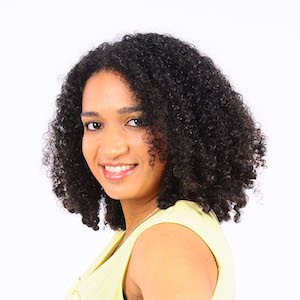 Help & Support
Our Customer Service is available in English, Dutch and German
LiveChat
Direct response during opening hours
Phone
Please call us if you have questions

+31 85 888 2923
Available Monday to Friday between 2 PM – 9 PM (CET)
WhatsApp
Direct response during opening hours

+31 6 555 29 977
Available Monday to Friday between 2 PM – 9 PM (CET)
A show as you never seen before. Spectacular. You will not be bored for even a short moment! The theater is built in a round arrangement to keep the audience intimate to the live performances from all possible ends. Choose your own seating, bronze, silver, gold or even VIP and get ready to be amazed.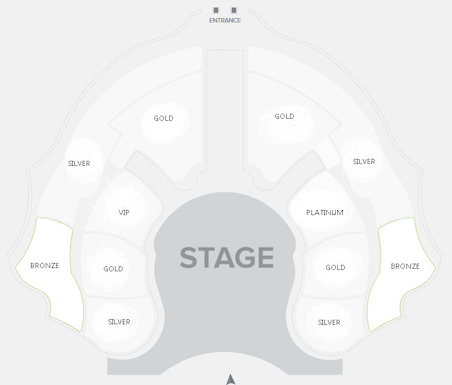 About the show
The La Perle by Dragone show is a live show that takes place in the art theater in Dubai. The stage in this theater is known for the gigantic pool that contains 2.7 million liters of water. Once you are in, you will be amazed to see the on-stage pool occupied by the audience in a circular orientation. Get ready for a great performance from many artists and special effects in a unique decor. Every minute new surprises awaits you and you don't know where to look so much is happening at the same time. One moment the podium is below water and next it's completely dry again. Spectacular stunts and a must do when you visit Dubai. Once you're in, you will enjoy this amazing show for 1.5-hour.
Why buy online tickets?
It's fast, easy and you get the best price
Entrance is guaranteed, experience a hassle free day
You will receive your voucher by email, show your voucher on your mobile device for entrance
The ticket includes
Ticket La Perle Dragone
Access to the purpose-built aqua stage
90-minute show
Important information
When: Daily at 09:30 PM
Duration: approx. 1.5 hours
Spoken language in the show: English
You will receive an E-ticket through mail. Guest are required to show the E-ticket at the entrance.
Kindly note the seat selection will be subject to availability at the time of the booking. We will provide an alternative in case it's not available
The booking confirmation is valid only for the specific date and time
Once booked it's a none refundable ticket

Location: La Perle by Dragone, 260 Sheikh Zayed Road
Please
contact
us if you have questions. We are more than happy to help you!
This tour in Abu Dhabi is organized by Rayna Tours, 205, 206 Old Labor Office Building
We always double-check the availability with our local partners for each booking. Even though this is usually a swift process, it can take up to 24 hours. Once this process is completed you will receive your voucher or ticket by email. If our local partner is not able to confirm your booking we will offer you the best possible alternative. If the new date and/or time doesn't fit your itinerary, we will reimburse the full amount paid.
How great that you want to share your experience! Your feedback helps other travelers to make a better choice.